Summer holiday Film Competition
All filmmakers are welcome to take part in an exciting new Film Competition designed to inspire young people between the ages of 11-15 to experiment with filmmaking.
The project is supported by professional filmmakers, including a successful local Director, DB Morgan, who is going to make a £100,000 feature film later this year about Crime-fighting Morris Dancers with secret martial arts and parkour skills. He has agreed to provide advice and support for young filmmakers.
DB Morgan previously supported a film competition at the Thomas Lord Audley School. Listen below to the competition winners and entrants here talk about the films on the Colne Radio Movie Makers show.
Advice on making films from an experienced multimedia producer
And we are also offering two free Odeon tickets, as well as other prizes, to the winner of the competiton.

So what's involved? The mission, if you choose to accept it, is to create a 2-3 minute video about one of your most positive/new experiences during the summer holidays and what they learnt from it.
For example, the film could be about exploring new woods and scenic places near their houses. We don't mind how you make it. You could also choose to include a series of clips of the places you have visited and a voice over about what you found, with music layed over the top. Or maybe you want to create a Stop Animation movie with lego about what you have experienced.
We want you to be as creative as possible. Use any techniques you like. All we ask is for you to inspire us with your imagination and ideas.
The winning entry will be judged by a panel of experienced filmmakers. The winner will receive 2 hours of mentoring from one of these experienced professionals, who will provide techinical advice on how to improve your filmmaking skills and careers advice on how to break into the industry.
The two Odeon tickets for the winner can be used to watch any movie at the cinema venue in Colchester, include IMAX, 3D and films with Premier Seating. Additionally, we are also offering a mystery prize.
Supported by the Odeon: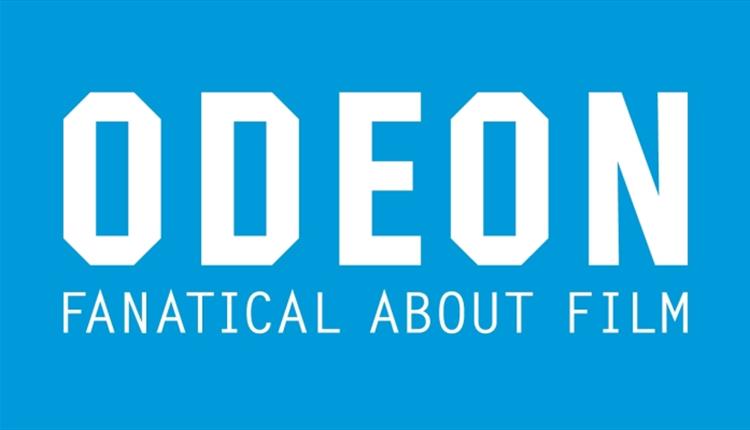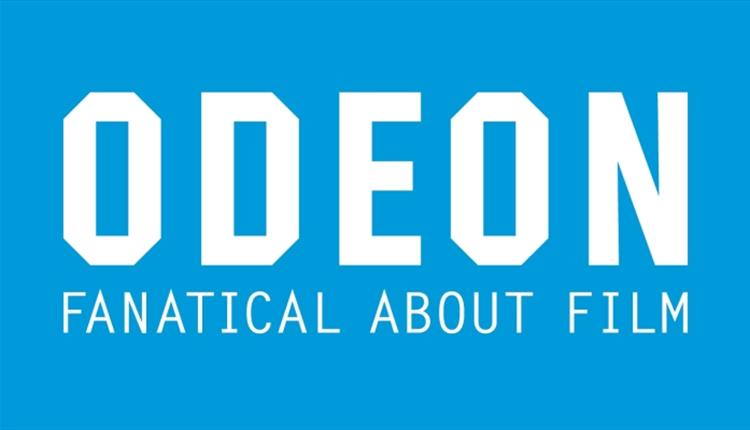 All entries will be offered guidance and positive advice from an experienced filmmaking tutor about how to make your film in the most creative way.
You can use any piece of equipment you like to create the film, including an iPhone and an iPad. And we don't mind if you create the film using Apple or PC software.
Please click on this link to read Signals' guides to Script-Writing, Storyboarding, Creating a Set, Shooting the scenes and Editing.
You are welcome to submit questions to our filmmaking tutor and expert filmmakers, or seek advice on how to make your film, by filling out the form below:
Please also find below some other online guides on how to edit and make the movie:
iMovie guides:
Guides for editing movies on a PC
:

12+ Best Video Editing Apps for 2020 – Free and Paid
Please click here to watch a video about the different types of shots you could use in your film.
© Alison Harvey, the Author and Designer of the animation, only for use at TLA.
Please email us if you would like to enter this competition and we will send you details on how to submit your video to us. We will also provide you with further advice on the techniques you could use to make it: rodneyappleyard@hotmail.com.
Email Alert
Please enter your email address if you would like to receive alerts from Screen Innovation on new stories