On Monday, 12 April, at 6pm, we will feature an interview with David Akinsanya, who is leading on the Equality Film Competition, which involves members of the public submitting 1-2 minutes of their experiences of health problems during the pandemic.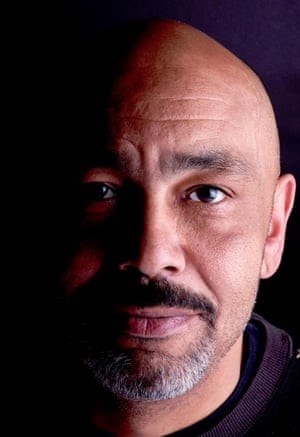 The aim of the competition is to help local health providers, such as the NHS, address the biggest problems that have arisen since the pandemic started.

David has worked in broadcasting for 25 years and presented on television for the BBC and Channel 4.
Find out more about how you can enter this competition and the prizes you can win, such as laptops, spa days and bikes. Some prizes are worth up to £500.
Email: rodneyappleyard@hotmail.com if you have any questions, or suggestions for who could be interviewed for the next edition of Colne Radio's Movie Makers show.
Alternatively, please submit your ideas below:
Top image courtesy of the Equality Film Competition.
On our previous shows, we featured director DB Morgan:
Go behind the scenes on DB Morgan's movie Faith, here:
Watch the a preview documentary about his next move, Morris Men, to be filmed in Clacton next March:
Email Alert
Please enter your email address if you would like to receive alerts from Screen Innovation on new stories