Rodney Appleyard – Editor
Rodney has worked as a journalist for the last 25 years.  During that time, he has written articles about some of the most talented film and TV artists in the world, who have either performed in front of the screen or created the wonder behind the scenes. His previous roles include:
Film writer for the BBC
Deputy Editor of the Film4 website
Editor of Smoke & Mirrors magazine
Editor of IF FX
---
Partners:
Keyinde Ajayi – Creative & Diversity Director
Keyinde has worked in the creative industry as a teacher of Creative Production for the last 25 years. During this period, he has also been a Creative Director, Photographer and a Designer for various creative companies.
He has been passionate about Film, Photography, Design and Art for his whole life. When he was a child, he was inspired by old black and white detective movies, which led to him testing out Photography. When the detectives worked in the dark rooms, to develop their films and photographs, Keyinde decided that he also wanted to learn this process. Please get in touch if you would like to find out more about the film training sessions he can provide. More.
---
James W Phillips – Owner of JWP Media Group and Foundation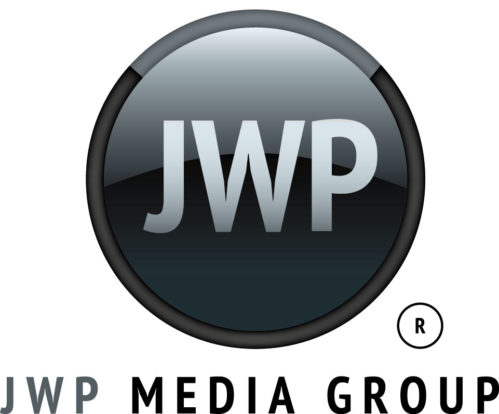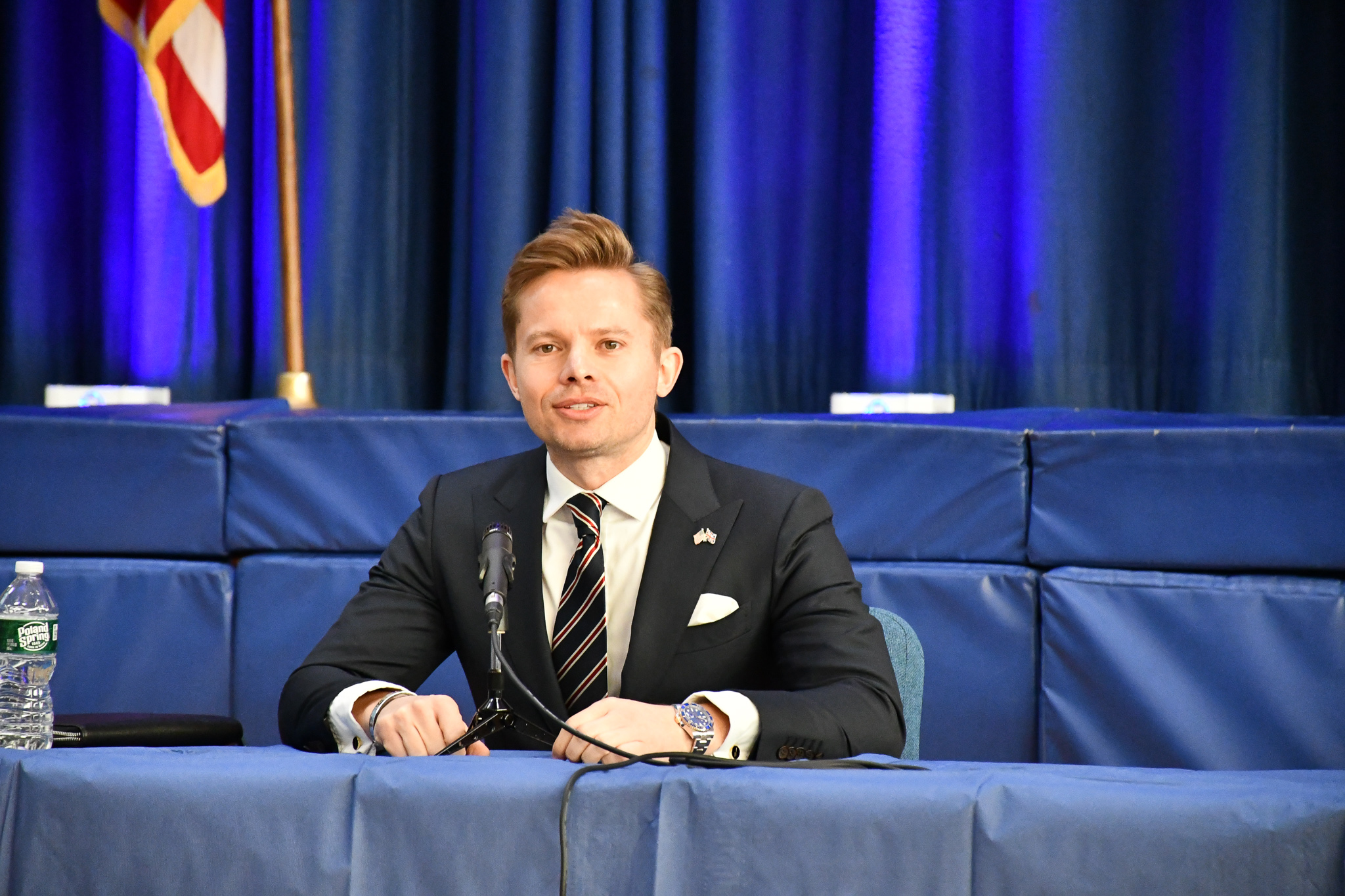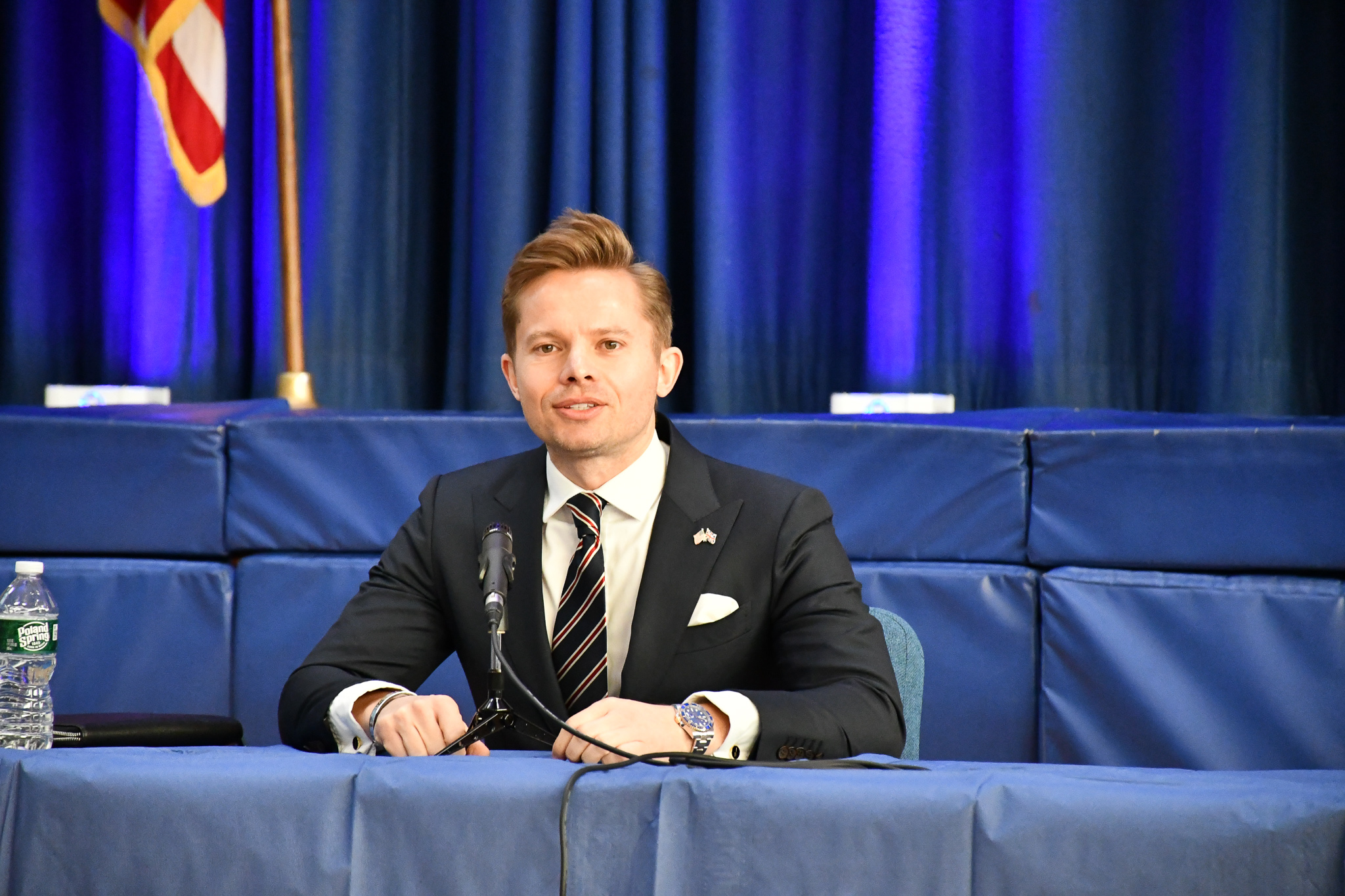 James is one of our main film journalists and is an Essex-born entrepreneur. He is also a lifestyle model, and manages the JWP Media Group and Foundation.

The business of his group includes providing marketing, PR and publishing support for independent filmmakers and other businesses, as well as providing private office and luxury concierge services. His JWP Academy offers advice on lifestyle and business change, as well as organising networking events for filmmakers.

Please get in touch if you would like to find out more about the PR services and network events James can provide for independent filmmakers, or if you would like him to cover your story. More.
---

We are working in partnership with The Daily Gazette to source stories about talented local filmmakers who are turning heads in their community.
Email Alert
Please enter your email address if you would like to receive alerts from Screen Innovation on new stories