James W Phillips – Owner of JWP Media Group and Foundation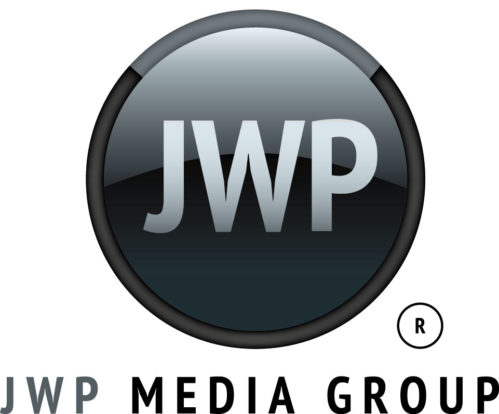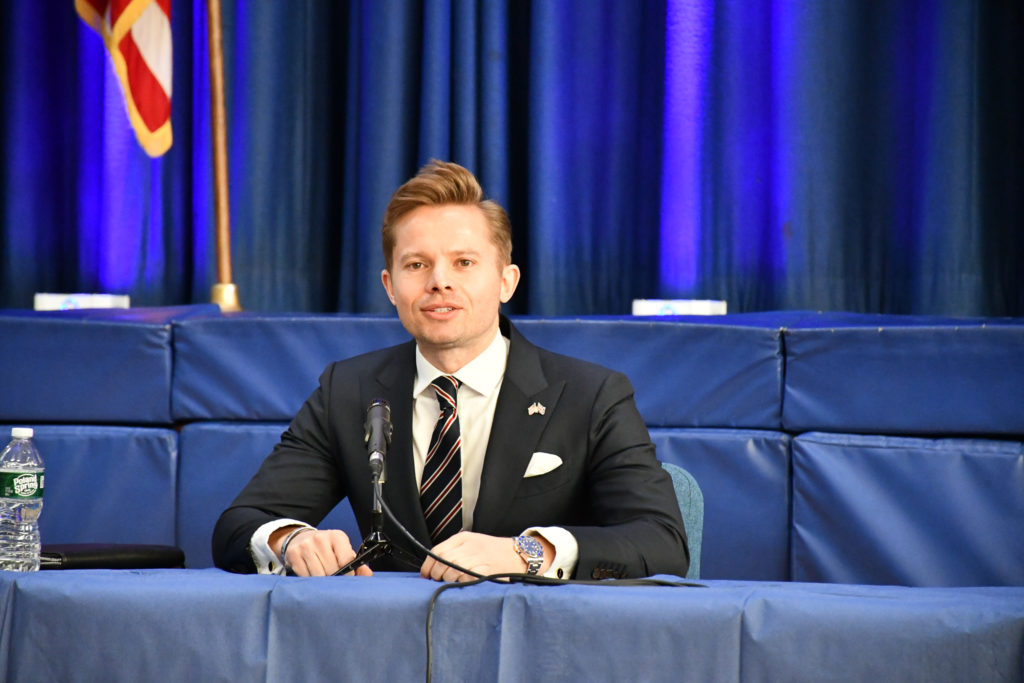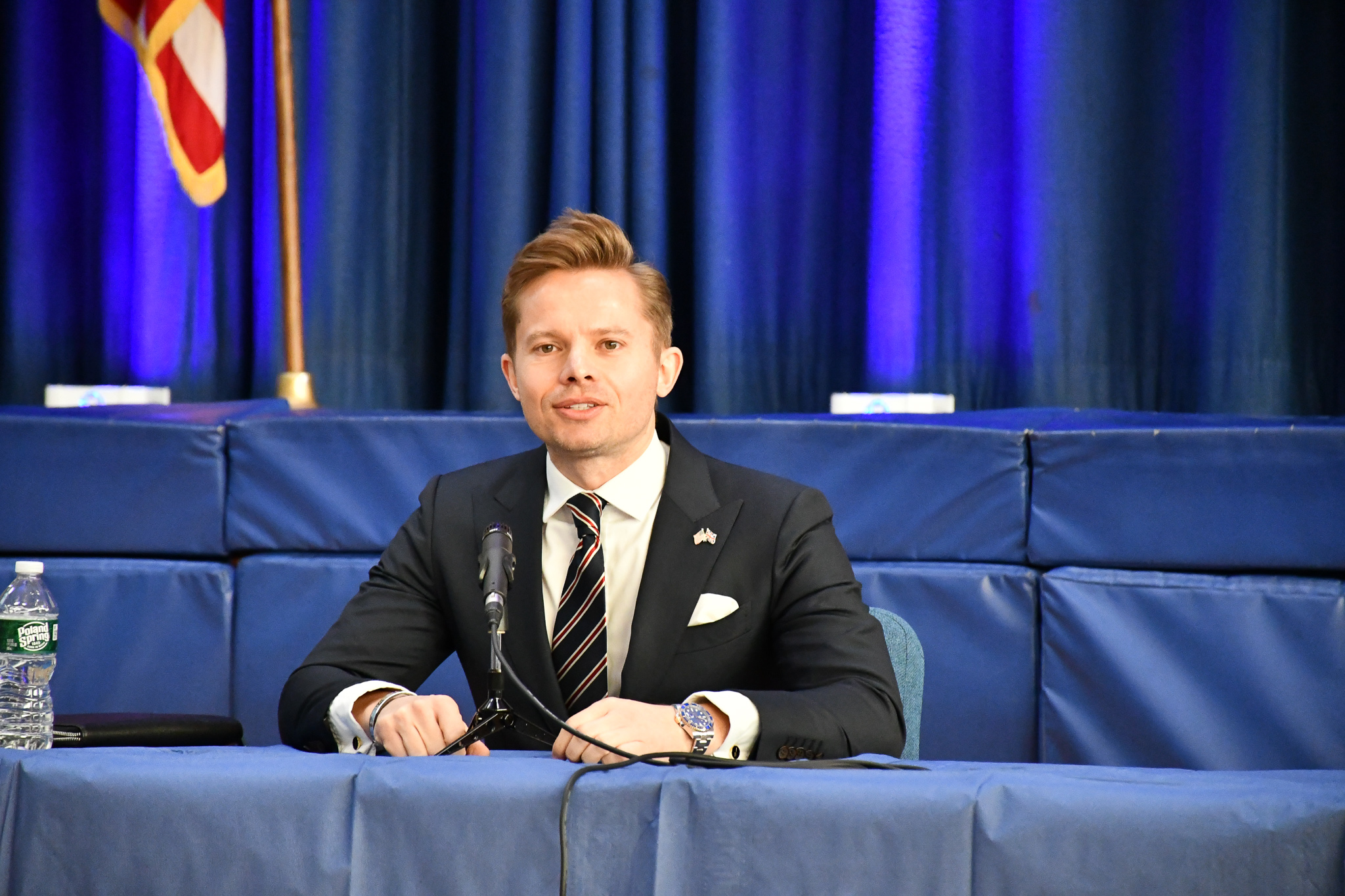 James is one of our main film journalists and is an Essex-born entrepreneur. He is also a lifestyle model, and manages the JWP Media Group and Foundation.
The business of his group includes providing marketing, PR and publishing support for independent filmmakers and other businesses, as well as providing private office and luxury concierge services. His JWP Academy provides advice on lifestyle and business change, as well as providing networking events for filmmakers.
James also has his own fashion brand and is a large following as an influencer. Additionally, he has been voted in the Essex top 100 most influential people for three years running and is a well known figure on the French Riviera. Plus he works with a New York college mentoring students to bring the business world into the classroom at the La Salle Institute.
Please get in touch if you would like to find out more about the PR services and network events James can provide for independent filmmakers, or if you would like him to cover your story.
Email Alert
Please enter your email address if you would like to receive alerts from Screen Innovation on new stories